What is High Value Home Insurance?
Serving Alberta and B.C., the team at Krywolt Insurance are experts at finding you the best coverage to protect your most valuable asset: your luxury home. When you have a high value home, you know you need more coverage than what a standard home insurance policy can provide. High value home insurance protects your home by offering enough financial remuneration to cover the replacement cost (or replacement value) of your home. This is the amount of money it would cost to recoup your losses following an insured peril, such as a fire.
Smart luxury homeowners choose to invest in high end home insurance because an average home insurance policy won't offer enough to cover the replacement cost of your upscale residence. High value home insurance policies in Alberta, on the other hand, offer additional coverage and higher limits.
Your policy will be handcrafted to suit your unique needs. When it comes to luxury homes, we know how important it is to craft a policy that is geared toward the distinct qualities within your home. The policy will also take into account your valuable possessions, or any rare collections that you might have.
What Sets My High End Home Insurance Policy Apart?
There are a number of qualities that render your high value home insurance policy unique from a traditional homeowners policy, such as:
Completely customizable
Flexible coverage options
Specialized claims service
Coverage for detached structures, such as a pool house
Valuable contents protection
Temporary relocation costs coverage
Personal liability coverage
Identity theft and fraud coverage
Water damage protection options
Who Needs High Value Home Insurance in Alberta?
Typically, high value home insurance is needed for homeowners who own a luxury home. This means your property is of high value, includes costly contents and has unique, custom features or historical value. As a rule of thumb, homes that have a replacement cost of $750,000 or more are usually considered high value homes. This not only includes the cost of the property, but also any valuable items held within. This could include jewellery, antiques, collectibles or a wine collection valued at more than $25,000.
However, with that in mind, different insurance companies have different requirements regarding what constitutes as a high value home. For example, one insurer may consider a home luxury status if it is valued at $750,000, whereas another insurance company might only consider a home upscale enough to qualify for high end insurance if its replacement value is $1.5 million or more. A dedicated Krywolt Insurance broker will be able to help you find the right insurance company for your home, and get you the best coverage possible at a competitive quote.
What Coverage is Included in an Alberta High Value Home Insurance Policy?
Since your luxury home insurance policy can be tailored to your unique needs, this offers up a lot more options than standard policies. There are many types of coverage available for upscale homes, including cash settlements for the building and contents, worldwide coverage, and a variety of add-ons to cover additional properties you may own, such as a secondary residence or summer cottage. Not to mention, you may also qualify for certain discounts if you are a luxury homeowner. A few of these coverage options and discounts are included below.
Cash settlement for the building and contents. This means that the insured (the homeowner) is not required to rebuild their home on the same lot following a loss. Instead, the insured is able to spend the settlement any way they prefer. This could mean rebuilding a home of the same replacement value somewhere else, or choosing not to rebuild at all.
Worldwide coverage. This coverage ensures that no matter where your property is damaged, lost or stolen, you will be remunerated for any losses. An example of this could be if you lost a treasured diamond necklace while on a cruise.
High value contents discount. Some insurers offer discounts for jewellery and other high-end items when the value exceeds $25,000.
Home security discounts. If you have a home security system, or a security system protecting valuable items, talk to your insurance broker to see if you may qualify for a discount.
Contents extension. Depending on your insurer, it may be possible to extend a percentage of your contents coverage from a primary dwelling to a secondary home or cabin.
Higher limits. A key aspect of high value home insurance in Alberta is that it has much higher limits than standard policies, this means it can cover luxury collections and possessions.
Umbrella liability insurance. A type of personal liability insurance, umbrella insurance covers claims in excess of what standard homeowners, auto or watercraft policies would cover. It covers third-party injury or property damage,  rather than the homeowner's property. Umbrella liability extends to both the policy homeowner and to their family/household.
Flood insurance. Water damage is typically not covered in a standard homeowners insurance policy. But with high end insurance, you would have more access to water damage and flood coverage, depending on the insurance provider.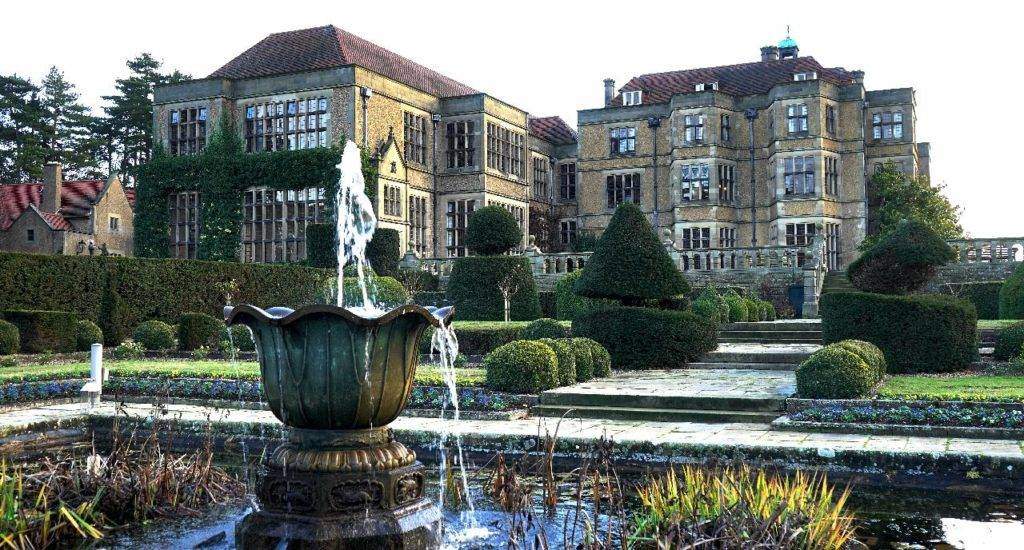 Frequently Asked Questions
Do you have questions about high value home insurance in Alberta? At Krywolt insurance, we want to give you peace of mind. That's why our brokers are available to speak with you anytime. We're happy to answer any questions that you might have. We've also taken the time to answer some commonly asked questions below.
How is High Value Homeowners Insurance Different from Standard Home Insurance?
Standard home insurance policies don't offer the same level of coverage that a high end policy does. Thus, it can't meet the needs of luxury homes, condos or rental property residences. High value insurance offers higher policy limits to account for a range of property and possessions, such as landscaping, jewellery, wine collections, antiques and fine arts. It also offers greater coverage for increased construction costs after a claim because of changed bylaw requirements. Perhaps one of the greatest differences between the two types of insurance is that high end coverage allows for full cash value payouts, without depreciation. This is not something available with a standard homeowners policy.
Why Do I Need High-Value Home Insurance?
You wouldn't want to wind up not being able to recover the financial value of lost, stolen or damaged luxury items—let alone be unable to rebuild your treasured home following a loss—because you are not adequately covered. It's for this reason that Albertans who live in luxury residences choose high value home insurance. The risk is simply too great. Besides, while you may be able to afford it, do you really want to have to pay thousands of dollars to recoup your lost wine collection, or to source the rare marble used in your kitchen counters all over again? Don't suffer significant financial losses because you failed to get insurance coverage that has a high enough limit to replace the actual value of your home and possessions.
How Do I Know if I Need High End Home Insurance in Alberta?
While your Krywolt Insurance broker will be able to let you know if you should purchase high value home insurance, there are a few questions you can ask yourself to establish if you need it to begin with. If you answer yes to the following, then reach out to your broker at your earliest convenience to inquire about luxury home insurance.
Is your home a heritage building?
Was your home designed by an architect?
Does your home include any custom design elements?
What is the replacement cost of your home or condo?
Is your property valued at more than $750,000?
Do you own special or luxury items?
How Much Does High Value Home Insurance Cost?
High value home insurance policies usually cost more than a standard policy. This is because they provide vastly more coverage and flexible coverage options. Since there are so many variables to consider before establishing what your unique high-value home insurance policy might cost, it's best to obtain a quote from a trusted broker—such as the team at Krywolt Insurance. Our dedicated, licensed brokers will ask you a series of questions to learn more about your home, possessions and needs. From there, we will shop around Alberta's top insurers to find the best coverage possible at a competitive quote. You will be able to choose from Alberta's creme de la creme of insurers, so you can have peace of mind knowing your valuable property is in the best hands.
How Do I Obtain a Quote for High Value Home Insurance?
Our brokers work with insurers that specialize in high end home insurance in Alberta. We will obtain quotes from these companies on your behalf, so you don't have to worry about shopping around on your own. That said, before obtaining an accurate quote there are a few steps that luxury homeowners should be made aware of:
Most insurance companies that offer high end coverage will complete a complimentary appraisal of your home. Depending on the rebuild limit of your property, this appraisal may be for your home's exterior, interior or both. Please note that if you have a special collection, such as a wine cellar, this may need to be appraised as well.
Sometimes a home inspection may be required to confirm the value of your home. During this inspection, your insurance agent will acquire details regarding your home to establish its replacement cost. It's important to clarify that your home's replacement cost is not necessarily the same as what it might be valued at on the real estate market. It's what the insurance company would pay to replace your home following an insured loss.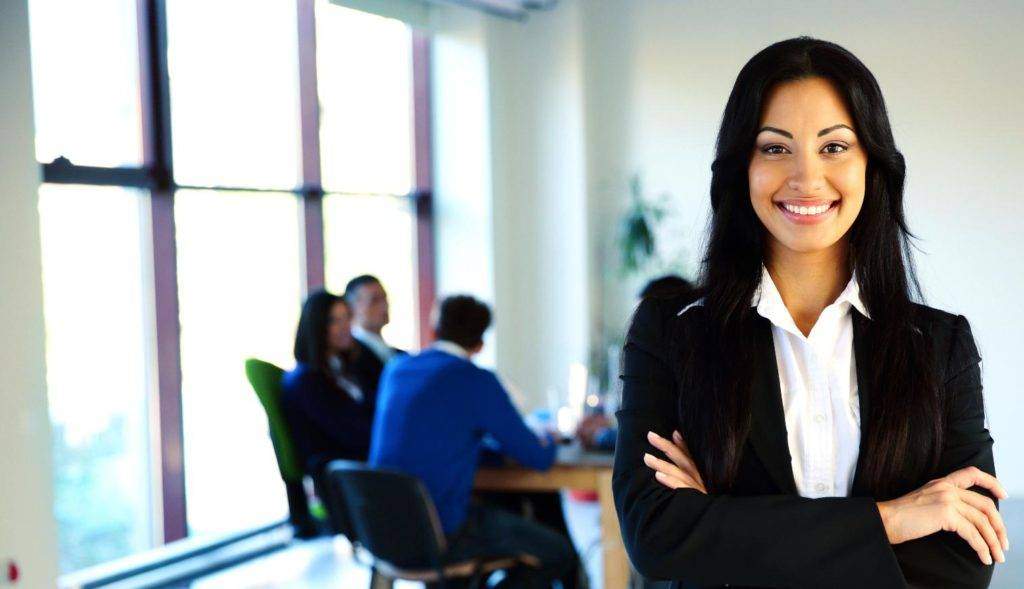 Why Should I Choose Krywolt Insurance?
We have been loyally serving Albertans since 1952, and have a long-standing history finding the best insurance coverage for our clients. Our team of dedicated brokers works hard to build lasting relationships with our customers. Our goal is to grow with you and accommodate your changing needs as you go through life.
Our brokers are known for their ability to clearly explain complex insurance concepts and to ensure that all our clients feel heard and appreciated. Once you notify us that you are interested in acquiring high value home insurance, we will get to work for you. Our team will take time to ask you pertinent questions and shop around the best insurers to find you a series of competitive quotes to choose from. We work with AVIVA Canada, Economical Insurance, Intact Insurance, Peace Hills Insurance, RSA Insurance, Travelers Insurance and a number of other esteemed providers.
Since we don't work for one insurance company, you can have peace of mind knowing that we will put your interests first. It doesn't matter to us which insurer you choose, as long as you are getting the best coverage possible for your luxury home. Our goal is to make sure you feel comfortable and safe knowing you're properly protected.
Additionally, our team of licensed brokers can help you with a range of other insurance products. Not only can we assist with luxury car insurance, but also a range of commercial insurance products that may be suitable for your needs, including directors and officers insurance, professional liability insurance and commercial property insurance.
To learn more or to speak with a broker today, we invite you to give us a call at 403-879-8660. You can also get a quote by filling out our online form.